Today I am starting with a new series on my blog featuring my favourite blogs and bloggers from/based in different countries.
Today I am starting the series by presenting my favourite bloggers from/based in Austria.
I hope you will enjoy reading them just as much as I do.
bikinisandpassports
Vicky behind passportsandbikinis.com chose to live in Vienna. Her posts about fashion, travel, food and beauty are a daily inspiration.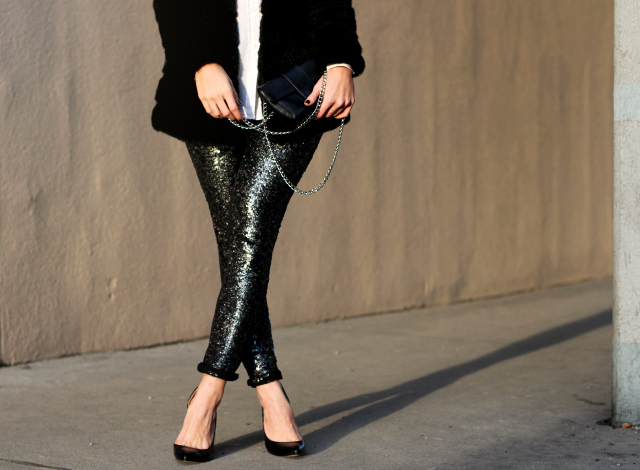 Source: http://www.bikinisandpassports.com/
collectedbykatja
Katja is another fashion blogger from Vienna, presenting every week new mottos, fashion & lifestyle trend on her blog. Her variouns styles and cute posts are a must.
Source: http://www.collectedbykatja.com/
fraujonason
Her key words tell it all: eco fashion, DIY, green life, eating, style.
Source: http://fraujonason.blogspot.com
mithandkuss
Mix of lifestyle, beauty, art, photography and fashion. If you are looking for regional shopping and event tips in and around Vienna, this is the right place for you.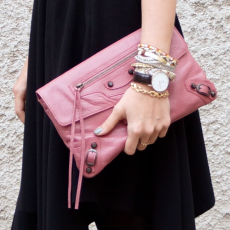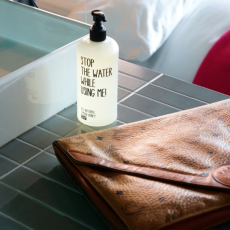 Source: http://www.mithandkuss.com/
fashionsemmerl
Fantastic photos, lovely webshop.
Source: http://fashionsemmerl.tictail.com/
Thanks for stopping by!
XO,
Pippi